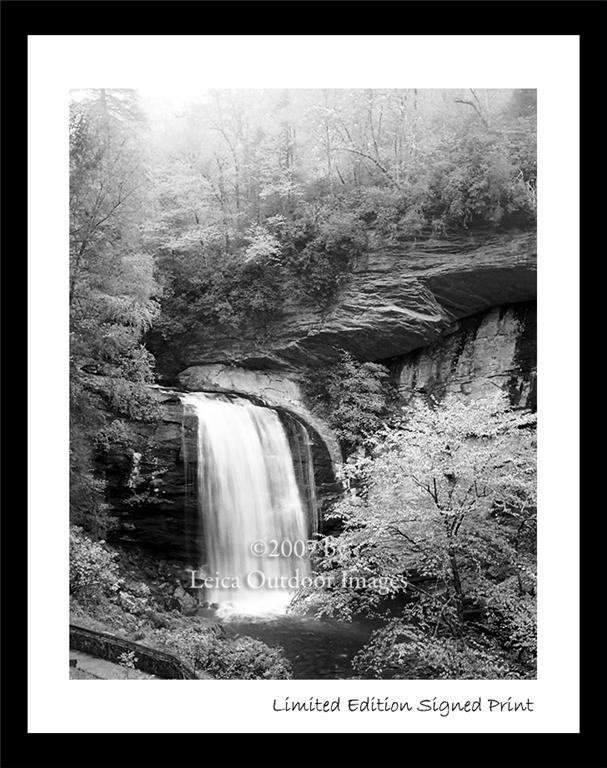 Choosing a print involves determining if you want a frame, picking a size and then determining if you want a signed, limited edition print.  The following steps will help you pick the best print to hang in your home or office, or give as a gift.
Framed or Unframed?
If you have experience framing prints or would like a custom frame other than what we offer, order a print without a frame.  These are labeled Unframed in the categories.  If you want the framing taken care of for you or you like our special museum quality archival frames, then order a framed print.  These are labeld Framed in the categories.
Note that framing your own print must be done in a certain way to maximize the archival life of the print.  See the framing guide at the bottom of this page.
After choosing framed or unframed, choose a size to purchase.
What Size Print Should I Choose?
We sell all our prints in framed or unframed sizes.  All sizes are expressed in inches.  The unframed sizes are as follows:
These print sizes are all printed on 13 x 19 paper and will fit in standard 16 x 20 or 20 x 24 frame with no further modifications.
The framed sizes are as follows:
11 x 14 frame with 8 x 10 inch print
16 x 20 frame with 11 x 14 inch print
20 x 24 frame with 13 x 19 inch print
NOTE:  The 8 x 10 inch prints only come framed.
Choosing a Limited Edition Signed Print
These prints are exactly what they imply.  We have certain images we have set aside for signing and numbering.  In all cases these prints will be limited to 500 numbered editions signed by the photographer.  Each print will be numbered # of 500.  Once these are gone, there will not be another issuance of this limited edition print!
Limited Edition Signed Prints are only available in a 20 x 24 frame containing a 13 x 19 print.
Picking an Image
After you determine the size of the print you want and whether you want a Limited Edition Signed Print,  you can browse the pictures available.  Use the categories on the left to select the size and framing of the print.  You will be taken to a list of the prints available.
Select a topic to help you narrow down which image you would like to purchase.  You can also search for a keyword using the search function also on the navigation bar to the left.
Purchase the Print!
After you have customized your print and found the best image, press the Buy Now button to have your print made and sent to you!  It really is that simple to own a museum quality fine art print!
QUESTION:  When will I receive my print?
Shipping times vary depending on whether you purchase an unframed or framed print.  All shipping is done after receipt of payment.  Please allow 5 to 7 days to receive an unframed print and 7 to 9 days to receive a framed print.  Because we use archival materials it will take 3 to 5 days to hand make your print and hand frame it for the best archival life.  We use UPS and US Postal Priority Mail and insure all items.  See the shipping details for more information.